Data On Demand®
Insights delivered from people who are there, so you don't have to be
Collect
Visualize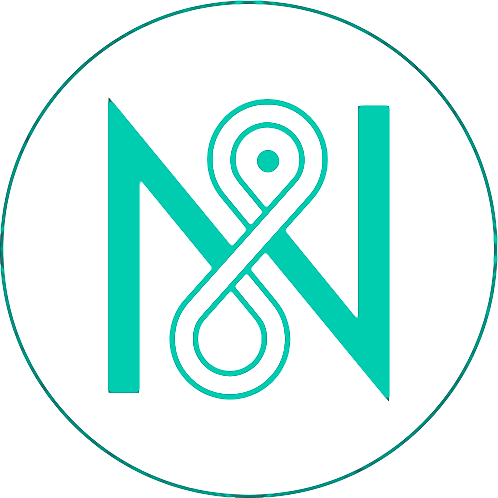 Monitor
Collaborate
Ground Truth, Delivered
Task a global fleet of trained data collectors to capture validated data anywhere you need it.
Micro-task Collection
Task trained data collectors to capture data in a fraction of the cost or time.
Analyze Results
Real-time quality control, interactive maps, dashboards, briefing documents and alerts. All in one place.
Easily collaborate in teams
Setup real-time monitoring and executive briefings distributed at any level in your organization or across a portfolio for corporate learning.
Easily Scale Across
The Enterprise
Start with a specific project or initiative and soon you'll find how easy it is to scale the platform across the enterprise.

Regional managers and P&L leads in your business can generate real-time dashboards and reports from data across topics, locations, and teams, building a core base of corporate knowledge end to end.
Cross-Language Support for Scaling Globally