Hi. We're Native.
We're on a mission to create a new future for market research. By leveraging the global gig economy, we believe we can connect those who have questions to locals that can capture the data they need... anywhere, on demand.
Meet A Few Members Of The Team.
We've attracted talent from some of the world's leading companies like Uber, Google, Orbital Insight, and PepsiCo. Together, we're shaping a new future that brings the on-demand economy to market research.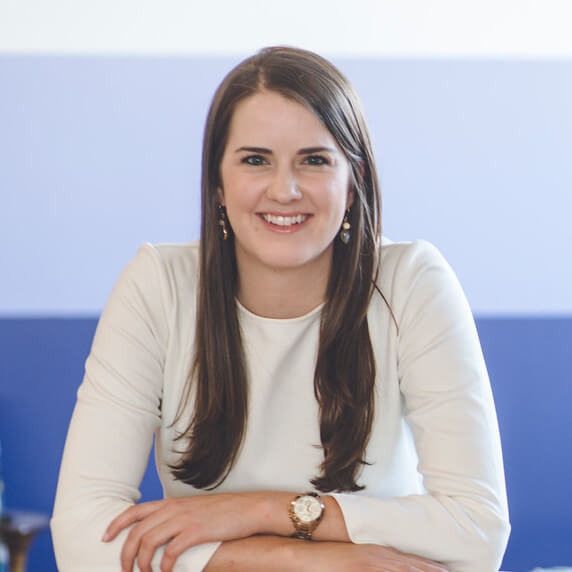 Megan Jantsch
Megan joined Native from Uber where she launched and managed operations in several markets across Latin America. Today, she oversees collector ops across North, Central and South America, and the Caribbean (Americas), based out of our Bogotá office. She's focused on the supply side of the marketplace - launching new countries, optimizing marketplace dynamics, and driving growth with an eye for metrics. With extensive experience in the region, Megan is passionate about driving economic opportunities in developing and high-growth markets.
Meet Megan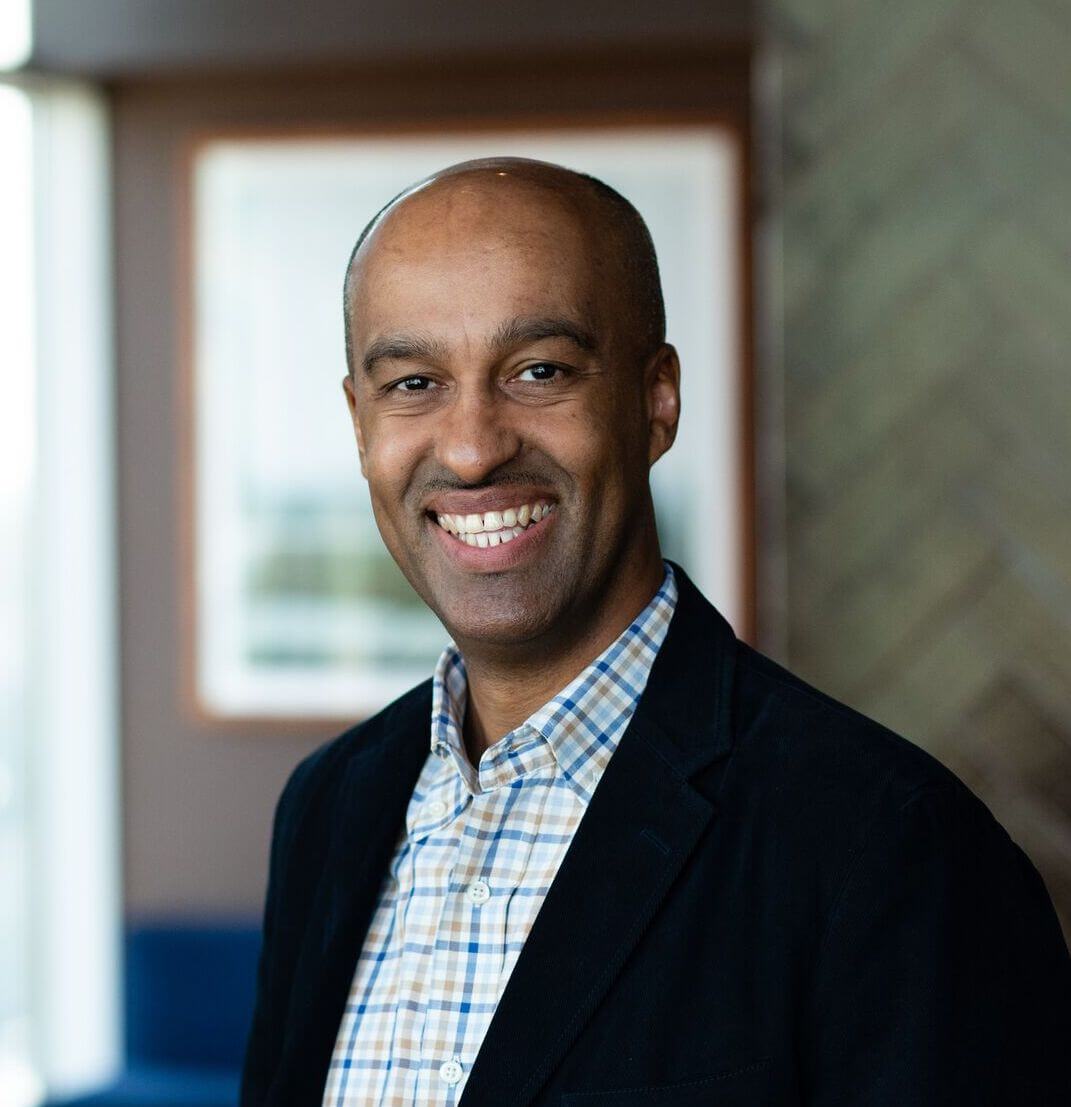 Abdul Sharif
Coming to Native from PepsiCo and IRi, Abdul has nearly 20 years driving growth and insights for a range of global brands like Altria, Kellogg's, Kraft Heinz, and Colgate Palmolive. He's lived in 10 countries, speaks 5 languages, and loves coming to work every day to help top performing companies seize opportunity through an local information advantage.
Meet Abdul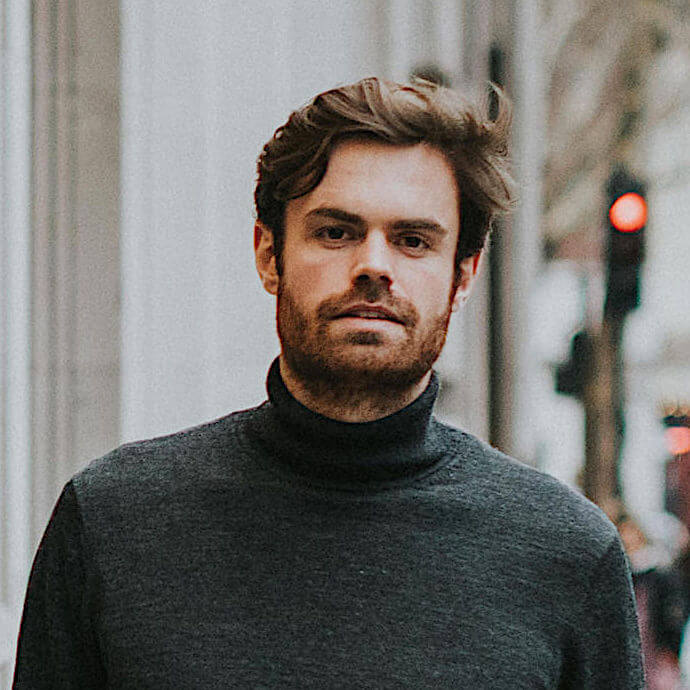 Thibaut Chevalier
Thibaut manages collector ops across all of Europe, the Middle East, and Africa (EMEA) for Native from our London office, including launch, ops, metrics, and the supply side of the market. He previously led Uber's ambitious nationwide driver training program across France--one of Uber's most heavily regulated markets. Having spent years in management consulting before Uber, Thibaut is passionate about disrupting market research through tech.
Meet Thibaut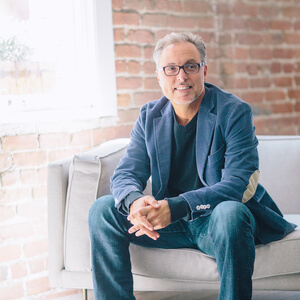 David La Placa
David is the co-founder and CEO of Intellectus Partners, an investment advisory firm, and a advisor to some of Silicon Valley's leading entrepreneurs. He sits on boards, advises, and invests in high growth companies, including associations with Orbital Insight, The Climate Corp (acquired by MON), Scientific Revenue, CareCloud, Circa, Navdy, TheHintBox!, Concept.io (Apple, Inc), among others.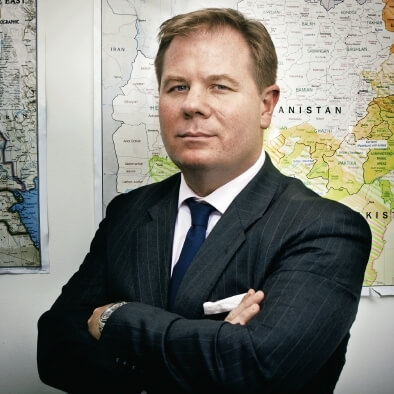 David Kilcullen
David is a best selling author and one of the world's leading thinkers on conflict, stability, and humanitarian affairs, having served senior positions advising General David Petraeus (Iraq), General Stanley McCrystal (Afghanistan), and at the US Department of State and Australian government. In addition to his work with Native, he serves as CEO of Cordillera Application Group.
New York
524 Broadway
New York, NY 10012
+1 (855) 466 9494
Washington DC
718 7th Street NW
Washington, DC 20001
+1 (855) 466 9494
Singapore
*Coming Q1 2021

London
2 Sheraton St Medius House
London W1F 8BH
+44 800 046 5845
Bogotá
Calle 93 #19-55, Bogota, Capital
Bogotá, Capital District 11022